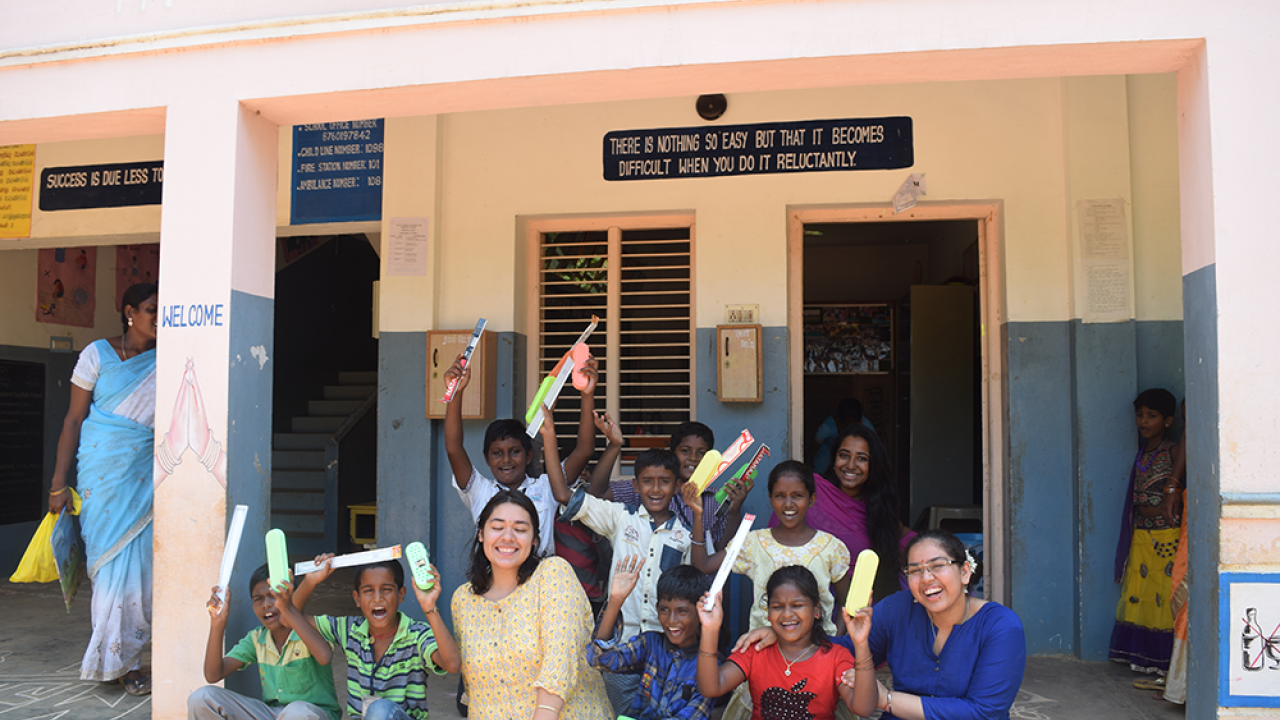 By Claire Ongaro, communications student assistant, Global Affairs
Most people growing up in the United States have had to check a box for racial and ethnic identity — filling out college applications, getting a driver license, applying for a job. Until very recently, people from multiple racial or ethnic groups struggled with how to identify. But what about people who don't see themselves in any of the options?
Radhika Marwaha's first experience self-identifying race was coming to UC Davis. She is an international student — an Indian woman who grew up in Dubai, United Arab Emirates. She was not used to categorizing herself as other.

Prior to 2015, there was no checkbox for Middle Eastern, Central/South Asian, or North African on the common application (demographic options have since been updated). Beyond that, Marwaha didn't understand the reasoning behind indicating race or ethnicity on a form. To her, checking a box simply could not communicate one's sense of self, or the deep connection a person feels to their culture and values; it has a psychological distancing effect. What started with a Facebook post connecting like-minded individuals resulted in the creation of Other Collective at UC Davis.
A sense of belonging
Taking inspiration from similar organizations across college campuses, Other Collective is a student-run magazine that aims to highlight the diasporic experiences of students connected to Southwest Asian, South Asian and North African regions, and focuses on issues unique to these often underrepresented communities.
The magazine is designed to be an educational platform, showcasing the global connectedness of UC Davis students and actively celebrating diversity by allowing contributors to express their deep connections to these regions and their cultures. Students like Marwaha who were forced to identify as an "other" on application forms may read Other Collective and realize they are not alone. Students who have never felt marginalized may read Other Collective and better understand different cultures, or partake in their community events.
"For the longest time, I wanted to be a writer, but I didn't see how that would blend with science or health… Now I know that advocacy and talking about community rights is so important to an individual's overall wellbeing."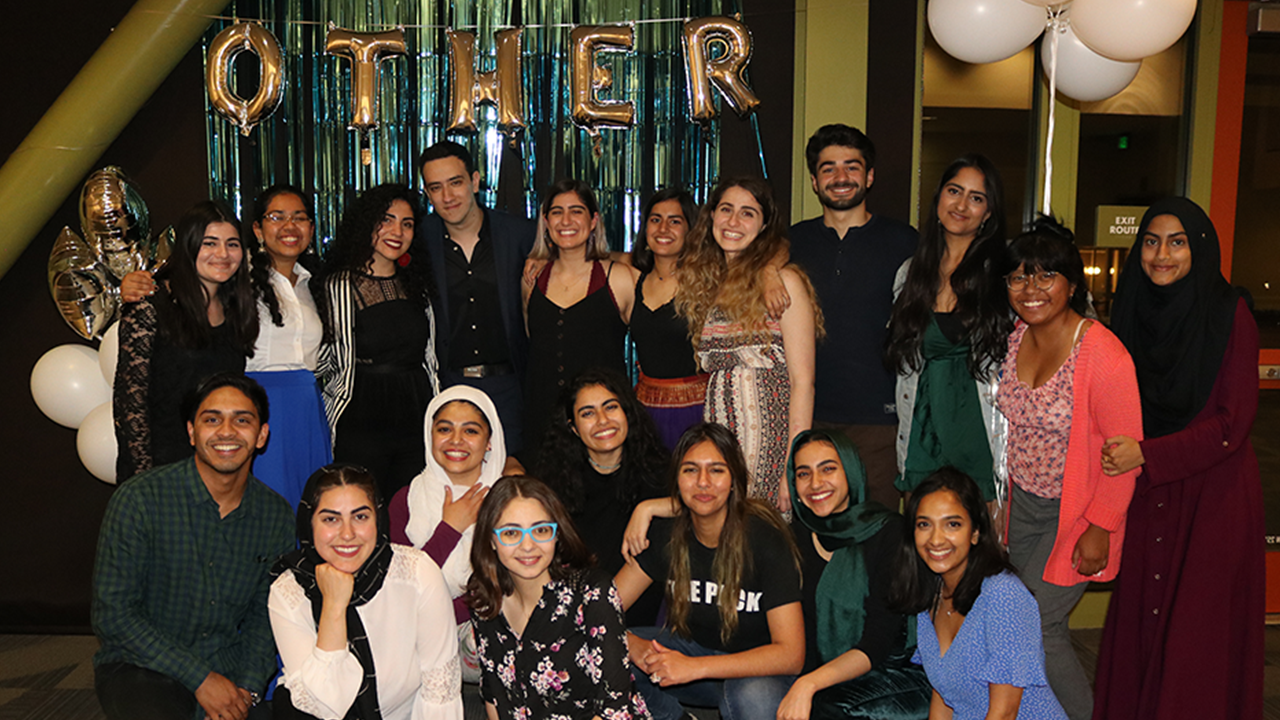 Marwaha works with UC Davis students, faculty, staff, the Center for Student Involvement, Global Affairs, and the Middle Eastern, North African, South Asian (MENASA) Student Resources to ensure that this relatively new organization runs smoothly and produces inclusive content. She is also helping Other Collective's editorial board secure grants and funding from across campus to support the production and printing of their quarterly magazine.
Building a community
Beyond her endeavors with Other Collective, Marwaha is fully embracing her college experience. She is pursuing a degree in global disease biology with an emphasis in community wellbeing and health. This allows her to go beyond biology research and examine the social impact of disease. She's also minoring in international agricultural development, which helps her to examine the impact of food systems and nutrition on disease.
Her community work has already begun here on campus, with her involvement in Project RISHI (Rural India Social and Health Improvement), a non-profit organization whose mission is to promote the sustainable development and growth of rural Indian communities. Project RISHI partners with local community members and social enterprises to identify issues and provide the resources to implement solutions through extensive field research and on-campus initiatives. The UC Davis chapter focuses on a village in the state of Tamil Nadu in Southern India – Andimadam. In 2019, Marwaha received a Poverty Alleviation through Action Grant from the Blum Center for Developing Economies within Global Affairs, giving her the opportunity to go into the field and live with the community Project RISHI supports.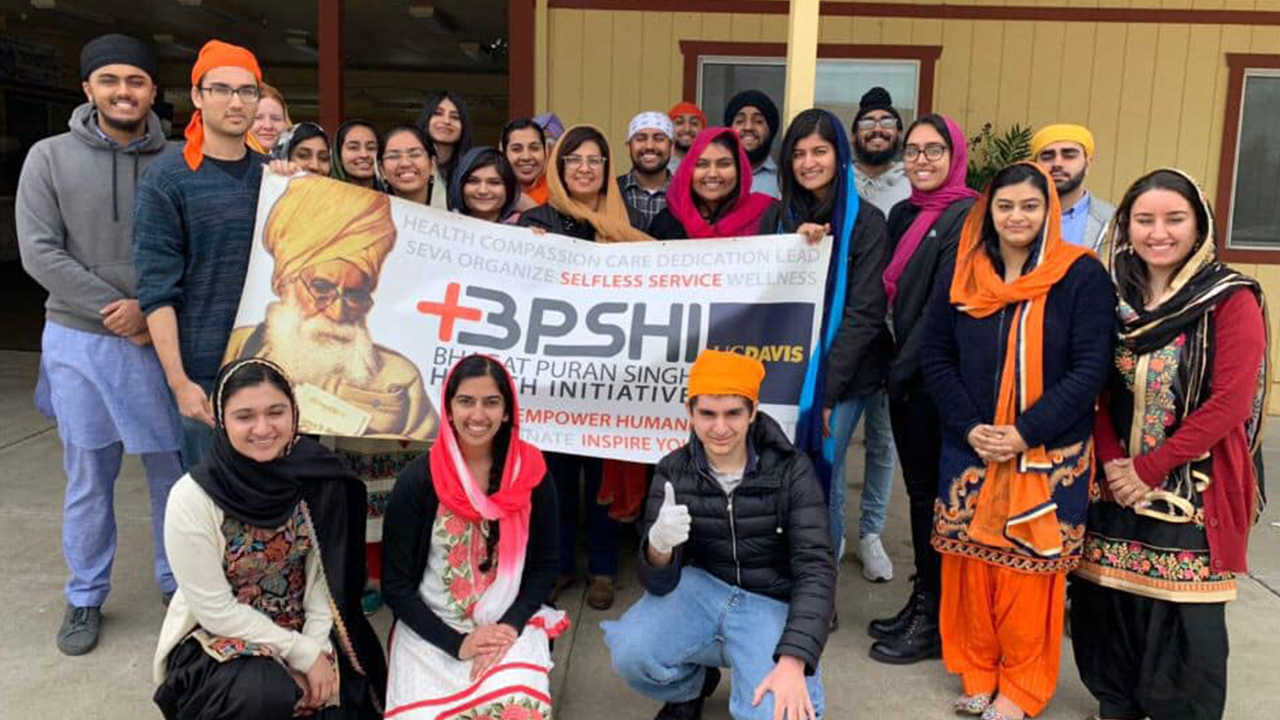 Her work doesn't stop there. She volunteers with BPSHI (Bhagat Puran Singh Health Initiative), which seeks to serve the health needs of the large Punjabi population in Northern California. They offer free health screenings to check patient vitals and provide personalized health education. Marwaha is also involved with the UC Davis Mental Health Initiative, the group that hosts the UC Davis Mental Health Conference and Mental Health Awareness Month (two major events that help students destigmatize mental health issues) and runs advocacy programs.
She is entering her third year and hopes her ambitions at UC Davis will lead to graduate school and then a career with the United Nations or in Indian civil service.
"Everything is special and different here," she explained when asked about her time at UC Davis – "the weather, society, and multi-dimensional perspective that comes with meeting new people."
Like every college student, Marwaha has navigated homesickness, learned how to place herself as a priority, and discovered her passions. She recognizes the power of optimism, and would advise anyone to "identify the most positive thing you learned in even the most negative interaction."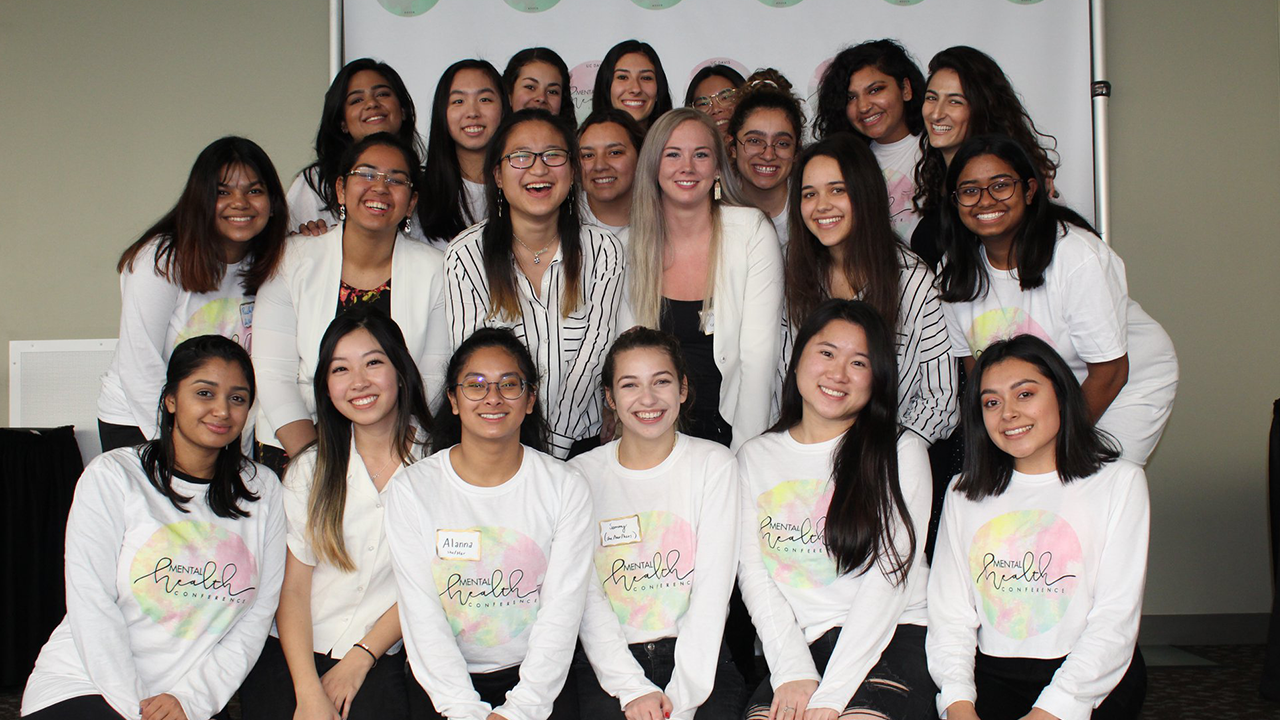 ---
This is part of a series featuring Global Aggies – members of the UC Davis community who are living the Global Affairs mission: to inspire global curiosity, understanding, and engagement. Learn more about Global Aggies at UC Davis. 
---
About Services for International Students and Scholars
From ensuring some of the world's brightest international students and scholars have the opportunity to study, research, or teach at UC Davis to providing advising and community programming, Services for International Students and Scholars helps California and UC Davis become a home away from home for our more than 10,000 international students and scholars coming from over 140 countries.
As a part of Global Affairs, Services for International Students and Scholars aims to inspire global curiosity, understanding, and engagement.
Category
Tags