"Quaran-times": Life as an International Student in the U.S. During COVID-19
By Radhika Marwaha
As someone who grew up in the scorching summers in Dubai, winter quarters are never my favorite. I usually spend all my early-sunset days indoors and tend to complete the maximum course load to take advantage of not going outside over the weekend, for instance. Winter 2020 was no different.
With the academic stress of six courses and many social pressures that are associated with being a college student, I was more than ready to fly back home to the United Arab Emirates (UAE) for my spring break. I couldn't wait to see my family and friends again and unwind at the beach or one of my favorite local restaurants. But of course, March was nothing like I had envisioned it to be.
Change of plans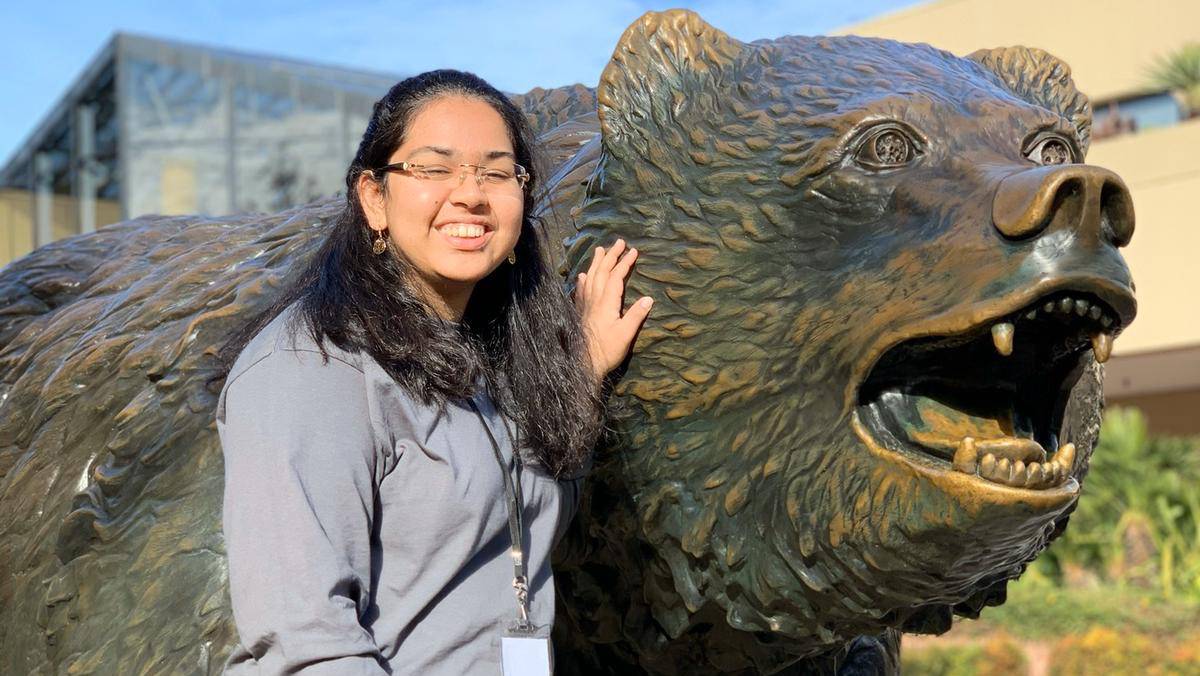 At midnight on March 9, I heard my phone buzz uncontrollably. I was about to turn off my notifications but instead scrolled through a volley of messages from my friends, with whom I was supposed to fly back home. They were talking about preponing their tickets–and the possibility of a TRAVEL BAN.
I had already talked to my parents about global travel restrictions in light of the rapidly rising numbers of COVID-19 cases. As a global disease biology major, I had been exploring and discussing network modeling or preventive precautions associated with the disease in most of my classes.
Given the few cases that had begun to surface back home, I was also slowly preparing myself for the possibility of canceling my vacation. However, a lot of my friends and their families were now worried about the possibility of a lockdown in the U.S. and what that would mean for international students like me and their ability to get back into the country.
As the reality of COVID-19 sunk in, my ever-supportive housemates stayed up with me until 3 a.m. They calmed me down as I kept circling back to the same questions my family and I were considering: What if I am not able to come back to the U.S. for spring quarter? What if I am dropped from my F-1 visa status? What if I need to apply again to complete my degree at UC Davis?
Weighing the options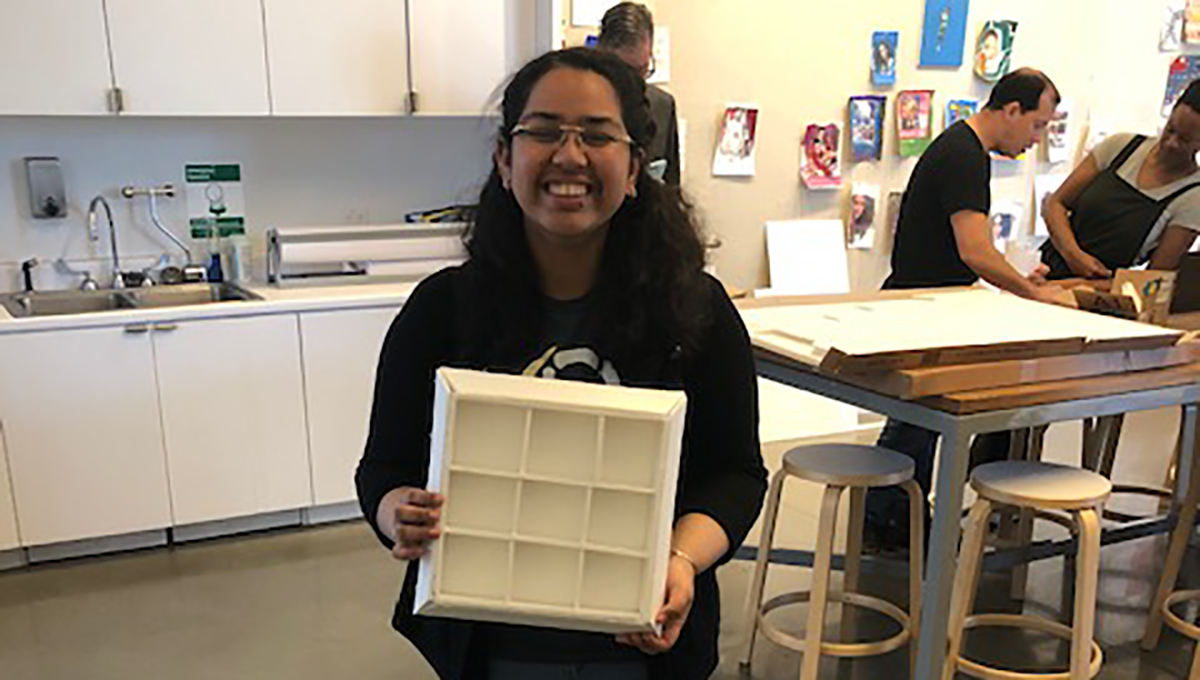 Owing to the confusion, the next few days are now a blur to me. One of my classes went from 300 people to just six on the last day! I began seriously considering going back home, even making a pros and cons list in an effort to help me decide. Would I be able to access classes online via Zoom? Would I be able to wake up in the middle night to attend live classes? How would midterms and finals work from abroad? What was spring quarter going to look like now that winter quarter finals were online?
Amidst the conundrum, many of my friends at other universities decided to return home. "This is a pandemic, and I want to be with my family," most said.
My professors were very supportive during time as I struggled to make a difficult choice. Then, as I got through my last online final, my laptop flashed an update: "Coronavirus: UAE halts entry of residency visa holders who are abroad." The order was effective on Thursday, March 19; my decision was made for me.
Adjusting to the new normal
A few days later, the campus announced online spring quarter instruction. Most of my housemates returned to their family homes, and I began to chart out a new lifestyle for "quaran-times."
I set up my study zone to maximize productivity: a makeshift workspace with a wireless keyboard and mouse, a spot near the window for sunlight, a charging port, and enough space for my water bottle or a cup of fruit-flavored black tea as I go through a day of classes and meetings.
I plan elaborate fortnight-lasting grocery lists to be able to cook three happy and nourishing meals every day. In a time when most people are currently at home with their families, I try to imitate my mother's recipes to erase my homesickness. The dishes don't always turn out perfect - when I try to use Safeway's Hawaiian sweet rolls in my Pav Bhaaji, I can only marvel at how this new flavor goes well with a popular Indian street food dish. From homemade banana bread to a cool glass of lassi (a flavorful Indian yogurt drink), I have come to realize that cooking allows me to travel. I travel back to places where I had these foods and draw from my memories of times I spent with my friends and family.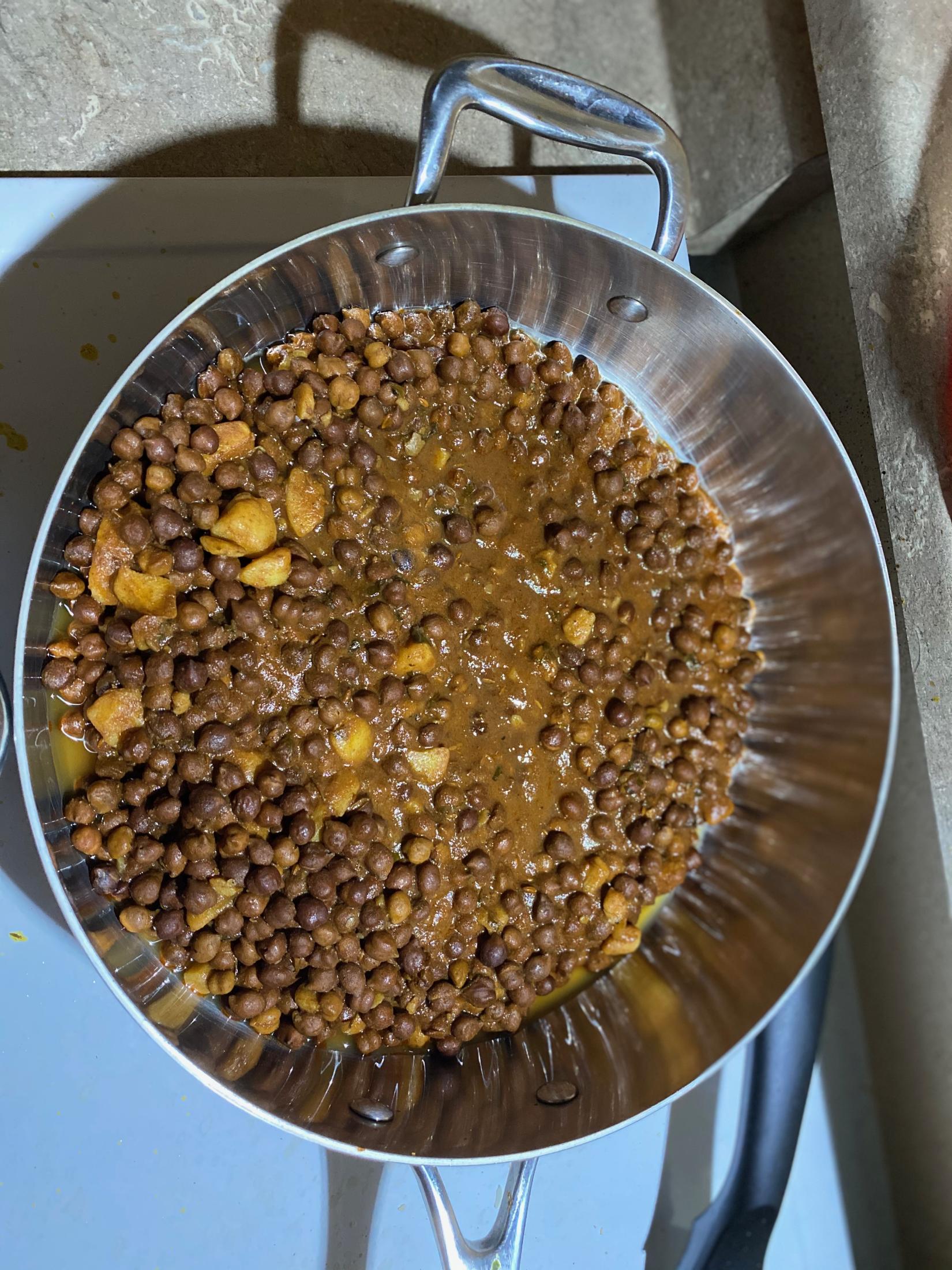 Staying connected
The COVID-19 situation has changed the nature of the work I am involved in outside of classes. To keep the spirit of building community through food, as a Community Organizer at Middle Eastern, North African, South Asian (MENASA) Student Resources, I planned a weekly Instagram story showcase of different vegan, halal, kosher, and other MENASA-themed recipes.
As part of BPSHI (Bhagat Puran Singh Health Initiative), we now have Wellness Wednesdays, wherein we use our Instagram to come up with a list of resources and ideas for people to engage in different activities to get their mind off the stressors: meditation apps, podcasts, animal livestreams, and so on. We also worked on a fundraising for PPE drive so that we could help the frontline health and medical workers we one day aspire to be.
Through Project RISHI (Rural India Social and Health Improvement), I encourage members to come up with creative and inclusive ways to support our vulnerable population back in India. We are creating videos to disseminate via Facebook and WhatsApp, to reach each household and inform our target community about practicing hygiene and social distancing in ways that are relevant to their culture and social positioning.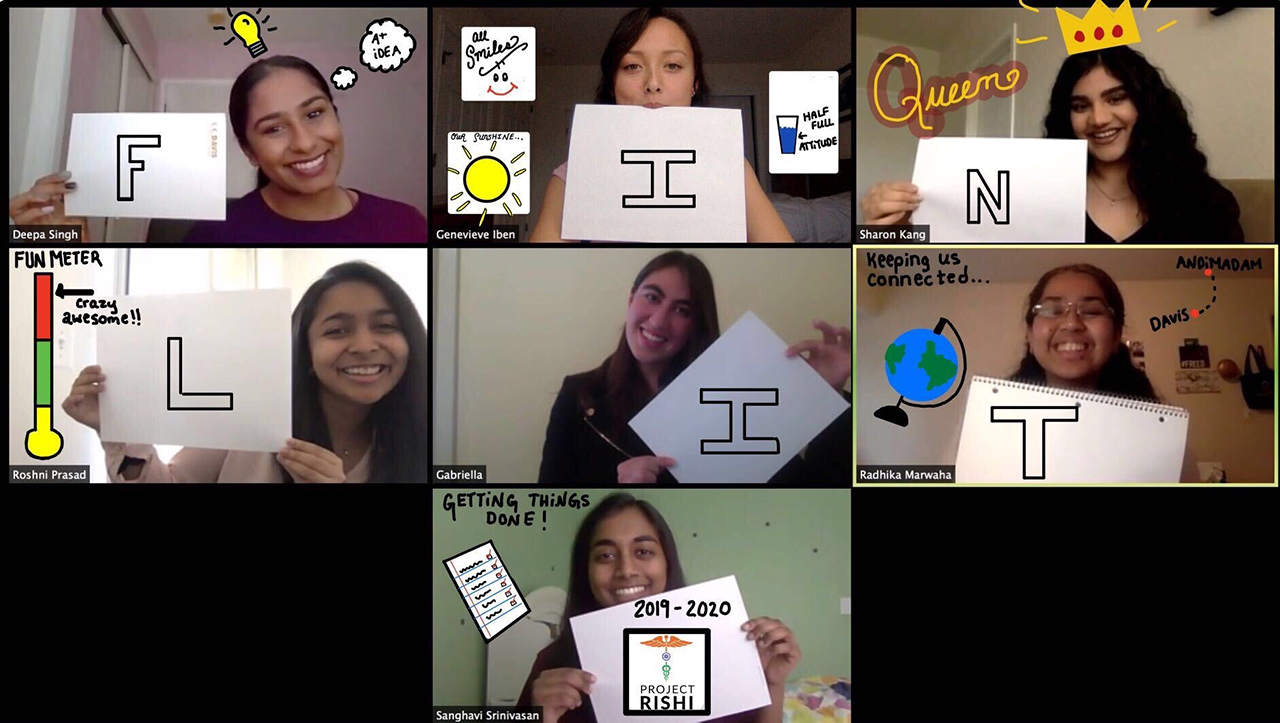 I spend more time with my friends, who are now quarantined in different parts of the world. It is so refreshing to play online Ludo or Pictionary and cut across the geographic boundaries and time zones. Zoom birthday parties have also been fun to plan, and I start my day by exercising with my friends for that extra dash of positivity. At this time–more than ever–we need our friends. Social distancing doesn't mean we forget to be there!
I am thankful to be able to play my part as a UC Davis student in COVID-19 relief. Being here at this time, with access to resources that can help me create a positive impact on lives in the area and abroad, is not only engaging but also wards off the feeling of constrained helplessness. It helps instill a sense of fulfillment: a drive to keep at it.
---
About Services for International Students and Scholars
Services for International Students and Scholars (SISS), within Global Affairs, is helping to build a campus community that includes students and scholars from over 140 countries and six continents. SISS serves more than 10,000 international students, faculty, and researchers and their accompanying family members who come to UC Davis each year.  We welcome the world to UC Davis.
As a part of Global Affairs, Services for International Students and Scholars aims to inspire global curiosity, understanding, and engagement.
Primary Category
Tags