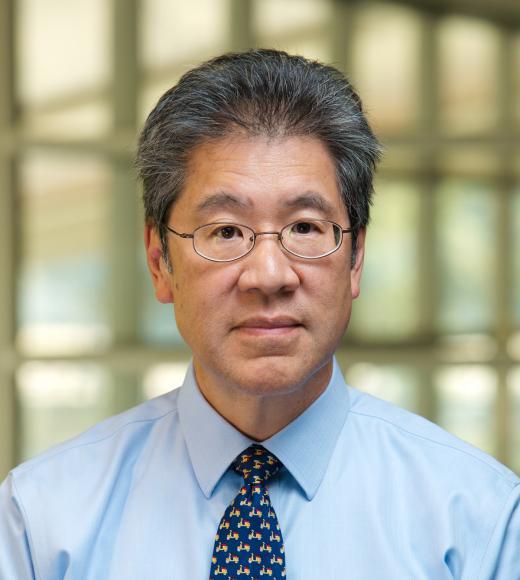 Welcome to Services for International Students and Scholars (SISS), within Global Affairs.  We are here to provide information, especially for UC Davis international students and scholars, or UC Davis staff members who we depend on to help us serve our growing international community. 
The purpose of SISS is to promote the internationalization of the UC Davis campus through immigration services, advocacy, and programs that welcome and support international students and scholars in finding community here in Davis.  We are a department that is proud to have the word service in our name, and we believe that providing quality, needed services is one of the best ways to welcome new members to the campus community.
Whether you are just planning to come to UC Davis or are an old friend, we look forward to working with you to support your studies or work at the university, and to make your experience at UC Davis a great one.  If you have suggestions to help us improve our services please feel free to email me at wryoung@ucdavis.edu. 

Wesley Young, PhD
Director
---
Wesley Young has spent over 25 years in higher education, as faculty member and administrator. He has been the Director of Services for International Students and Scholars (SISS) since 2003. Prior to coming to Davis, he was Associate Professor of International Studies at Dominican University of California. He received his bachelor's degree from UC Davis, Ph.D. in Political Science from UC Berkeley, and has lived, worked, and studied in a variety of cultures in both Europe and Asia.