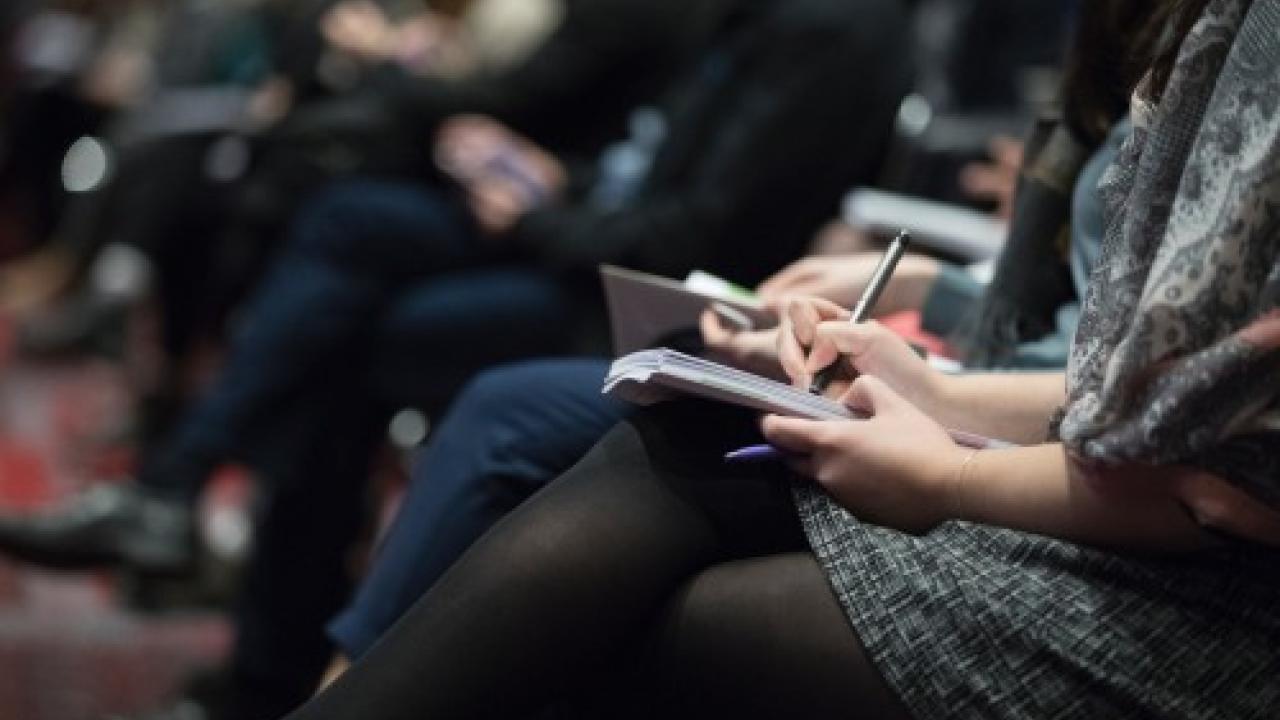 Location
International Center
What goals would you like to achieve while at UC Davis? How about after graduation? Whether it involves an internship, employment, or attending graduate school, join us in a series of workshops, specifically designed for international undergraduate students to gain the foundations for academic and professional success.
---
Prepare for the Fall Career Fair
Thursday, October 10 | 3:30 p.m.—5 p.m. | International Center 3119
Are you ready for the Fall Career Fair?  How can you work or intern in the U.S.? What are CPT and OPT? Come learn how to make the most of the Career Fair, including what to expect, what to wear, and how to connect to potential employers. 
---
Preparing for Graduate School
Friday, October 11 | 12 p.m.—1 p.m. | International Center 2119
Are you considering graduate school? How do you ask for letters of recommendation? What is the application timeline like? Learn when to start studying for the GRE and why conducting undergraduate research or working on OPT are beneficial to your application. 
---
American Workplace
TBD
---
How to Tell Your International Story
TBD