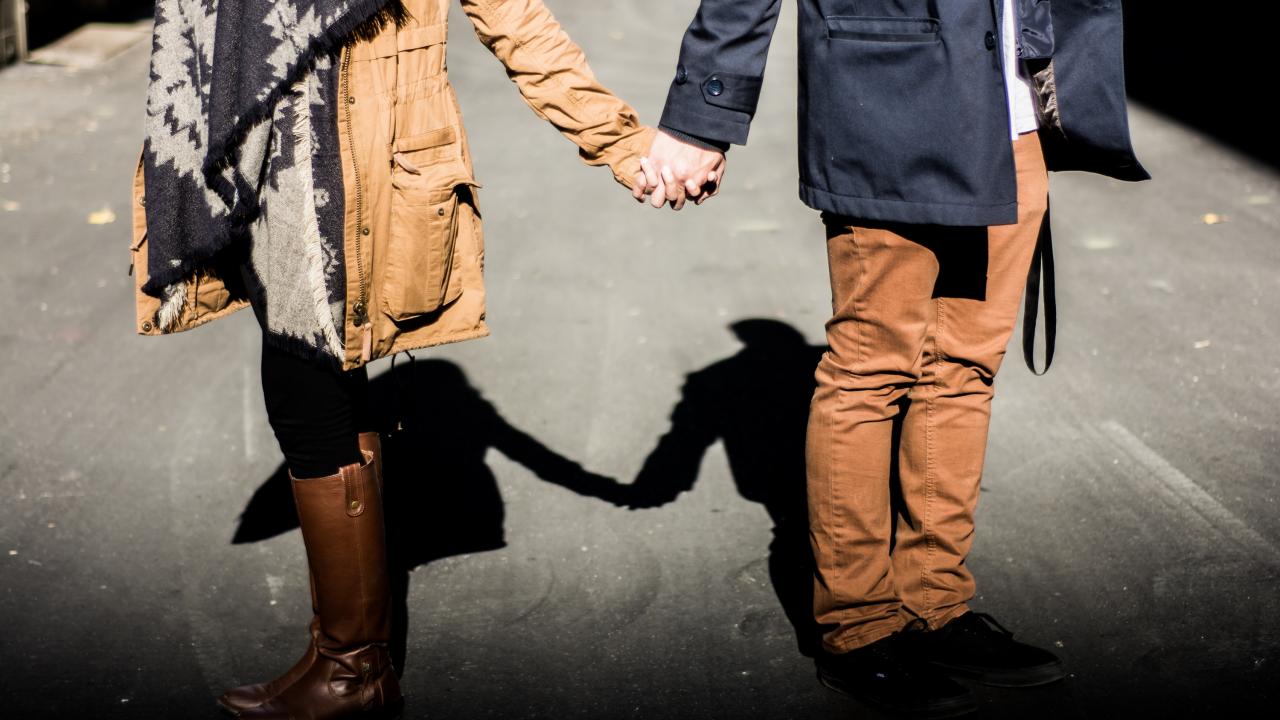 Location
International Center, Room 3119
International Cafés are a monthly opportunity to meet other students, both international and domestic, while learning about different cultures, participating in themed activities, and enjoying free refreshments! 
This month, International Café: Dating and Relationships will be presented in partnership with the Center for Advocacy, Resources & Education (CARE).
Join us as we talk about American dating culture and answer all your questions, like where do people like to go first dates, and why is Valentine's Day such a big deal?  We'll also cover how to balance having a healthy relationship along with academics and other responsibilities. 
Event Category