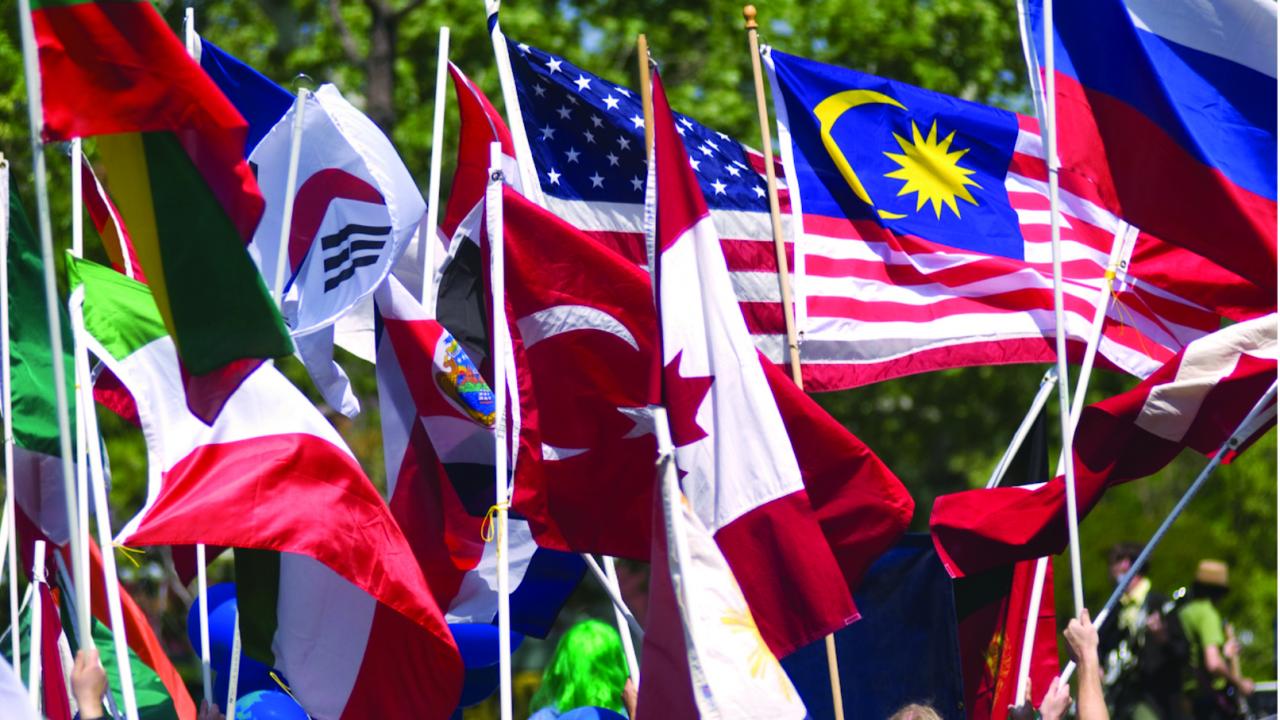 Location
International Center, MPR
Services for International Students and Scholars (SISS) invites you to participate in a panel presentation about the new United States Customs and Immigration Services (USCIS) Accrual of Unlawful Presence policy. 
Effective August 9, 2018, USCIS made fundamental changes to its policy on how an immigration status violation might affect a person's ability to return to the US. How does this affect international students and scholars at UC Davis? 
Hear from SISS experts as they provide an overview of the changes, an explanation of how it impacts the UC Davis campus community, and answer audience questions. 
Event Category
Tags