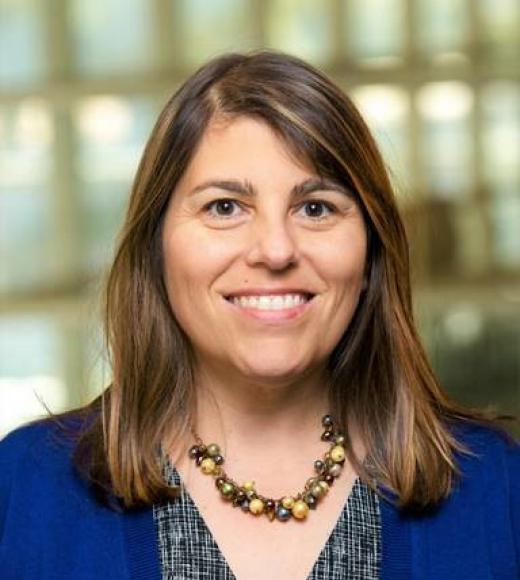 Position Title

Tier 2 International Student Advisor
Services for International Students and Scholars (SISS)
Global Affairs
International Center, Suite 3140
Office Hours
By appointment only for students with last names beginning with B, V, Ya and Z.

As a Tier 2 international student advisor, I help international students with: Changing degree level (Bachelor/Graduate), curricular practical training (CPT), dismissal, OSSJA and related topics, dropping below 12 units for academic difficulties, dropping below 12 units for medical, F–1 OPT/STEM questions, J–1 academic training (AT), J–2 work authorization, leave of absence/PELP.
Bio
With Global Affairs Since 
Relevant Experience and Expertise
More than 14 years of experience working with diverse populations in higher education in the fields of advising and transition support programming.
She has engaged in global learning in Nepal, Costa Rica, Spain and other countries in Europe. 
Education
B.A., Communication (Journalism) and Public Relations, Temple University 
Affiliations
NAFSA: Association of International Educators, Secretary for Northern California District Team