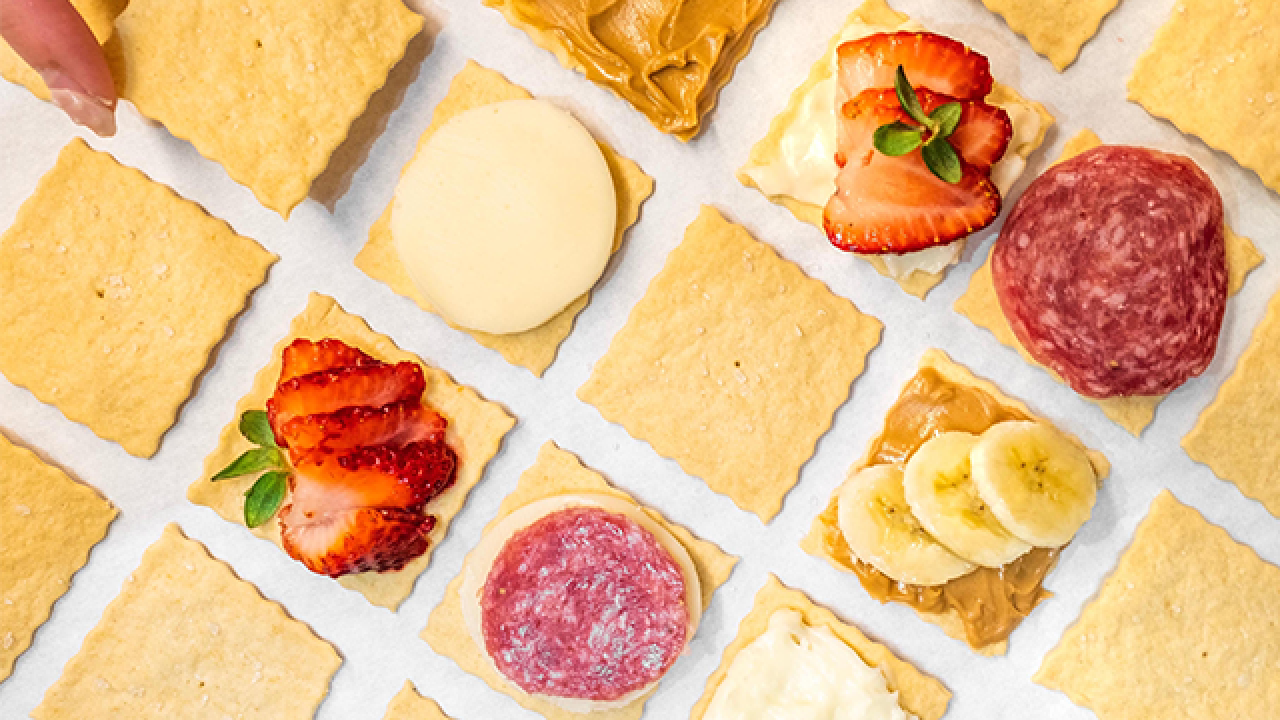 A team of international food science students is revolutionizing how soy is sustainably consumed around the world.
"Throughout Asia, okara is a household name. It can be prepared as a side dish, a tempeh starter, even as ice cream. In the United States, however, okara's story is one of mistaken identity: for decades, soy and tofu processing plants have been inadvertently tossing this key soy bi-product.
A UC Davis team of five international undergraduate students is determined to disrupt this narrative, with their work in bringing okara's real story and product potential to light earning them a spot in the finals at the 29th Annual Institute of Food Technologists Student Association (IFTSA) Product Development Competition.
Hailing from Vietnam, Indonesia, Thailand and Taiwan, team members Vy Phung, Jonathan Su, Jeremy Chuardy, Gary Adrian and Siriyakorn Chantieng (food science and technology majors from the College of Agricultural and Environmental Sciences) have engineered an innovative food using okara—from concept stage through production and marketing—just like a commercial product development team would.
The result: Okaranchi Crackers, a nutrient-packed cracker made from okara, the soy pulp by-product of soybean processing.
The IFTSA competition has provided a chance for the food science majors to combine their academic expertise and diverse Asian heritages to address the very real issue of food shortage around the world. Winners of the IFTSA competition will be announced at the IFT19 Feed Your Future Meeting & Food Expo on June 5, 2019, in New Orleans—with 17,000 food industry professionals watching."
Read the full story at Global Affairs News
Category
Tags