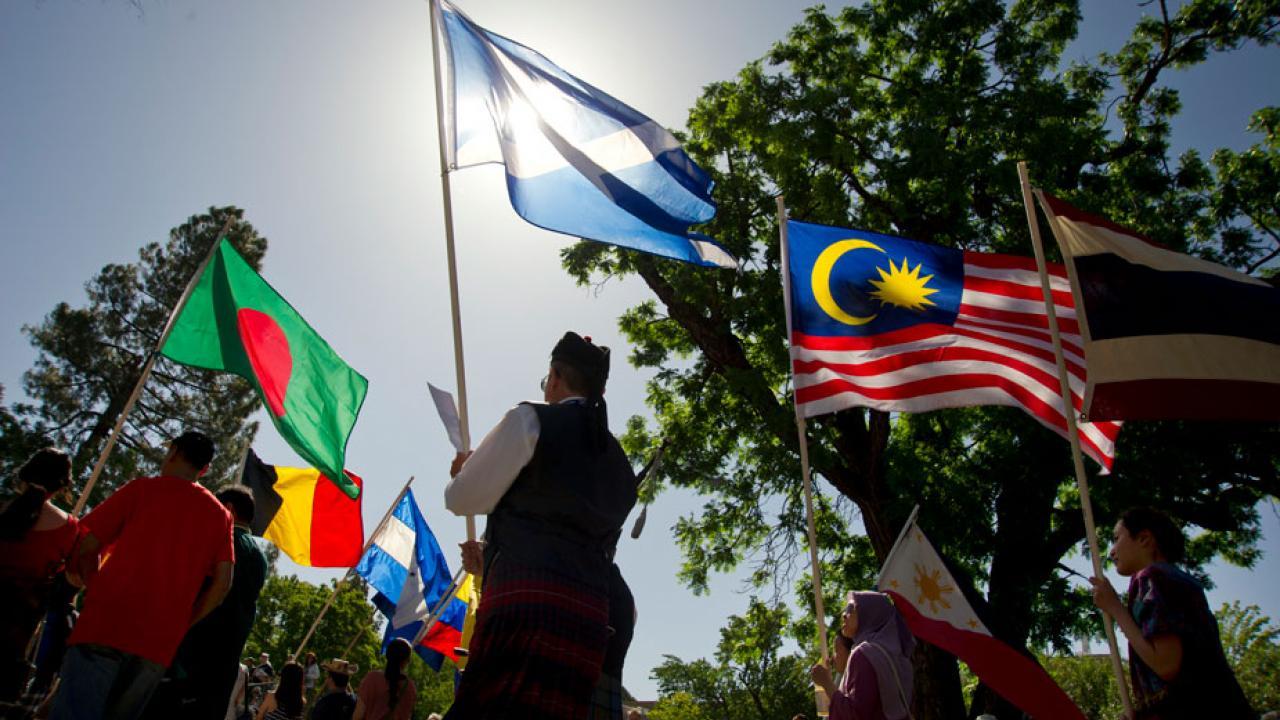 Chancellor Gary S. May and other UC Davis leaders have issued the following letter:
"Dear Campus Community,
In recent months, there have been many stories in the news voicing the government's concerns about the potential theft of intellectual property by foreign governments. Concerns about potential spy technology in equipment produced by the Chinese company Huawei have made headlines. U.S. governmental institutions such as the NIH have sent letters to some universities asking them to provide information about foreign ties for certain faculty members. Questions have even been raised about the researchers and students who come to UC Davis from other countries, specifically from China and the Middle East but certainly not limited to them.
Given the larger, current political discourse, with some voices speaking against immigration and immigrants, at times calling out specific groups for vilification, it is no wonder that international members of the UC Davis community may ask themselves whether they are truly welcome and valued here just as they may feel concerned or uncertain about their status in the United States."
Read the full letter at the UC Davis Leadership website.
Category
Tags