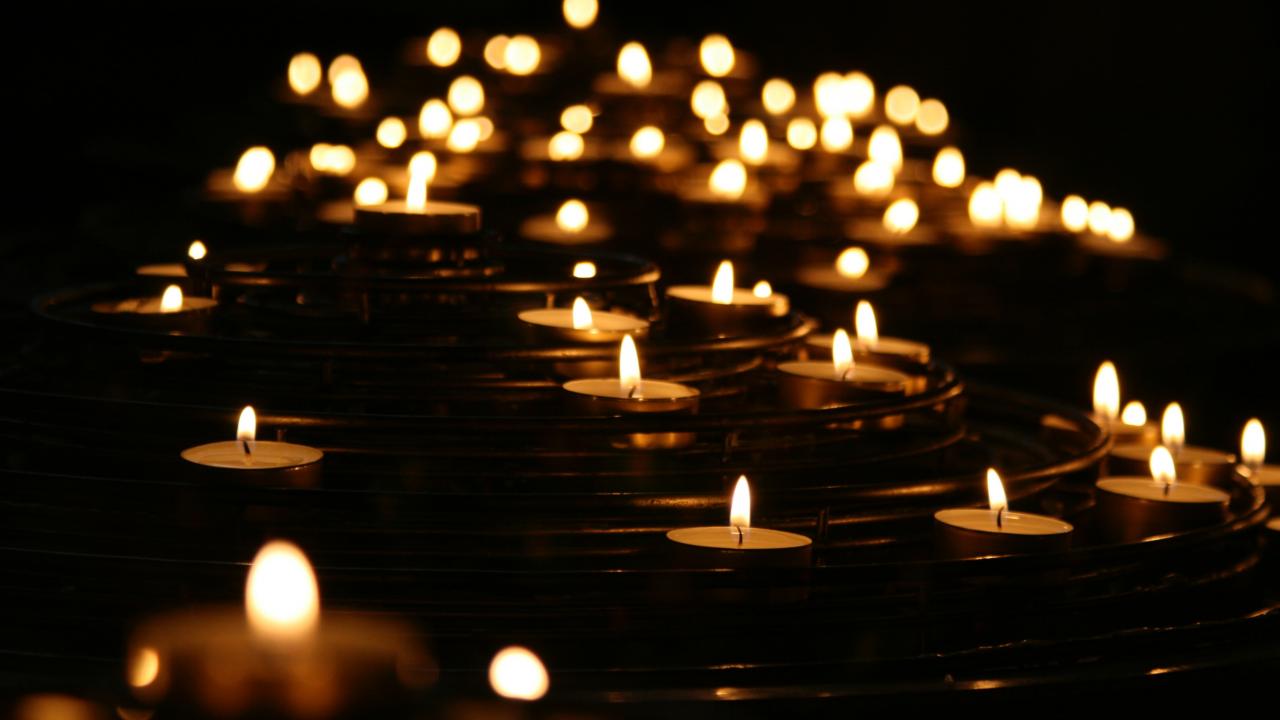 Dear students and scholars,
We join with the rest of the world in mourning the tragedy of the recent terrorism in Christchurch, New Zealand. We are saddened by all acts of senseless violence against innocent and defenseless people because of their faith or religious identity. At UC Davis we are committed to diversity, kindness, compassion, being a home for those who share these values, and a refuge for those who need it. These values cannot and will not be shaken by this attack. 
Global Affairs is here to support our international community. Our staff members are here to provide as much assistance as possible. You can contact Services for International Students and Scholars (SISS) within Global Affairs if you have concerns or need assistance via email at siss@ucdavis.edu or find staff contact information on the SISS website.  
There are two important resources on campus that can assist with the stress that often comes with tragedies like these.
For Students: Counseling Services is located in North Hall and provides services to all registered students by appointment (please call 530-752-0871). Urgent drop-in care is also available at the Student Health and Wellness Center located on La Rue Road.  
For Scholars: The Academic and Staff Assistance Program (ASAP) offers confidential, cost-free assessment, counseling, consultation and referral services to all UC Davis and UC Davis Health System faculty, staff and families. For scholars located in Davis, ASAP is located at 112 A Street, in the Guilbert House, across the street from Voorhies Hall. For an appointment, please call 530-752-2727. For scholars in Sacramento, ASAP is located in Ticon III, room 2100, 2730 Stockton Blvd., two blocks south of the main hospital. For an appointment at the Sacramento ASAP office, please call 916-734-2727.
Please accept our deepest condolences to our students and scholars from New Zealand, all those who are impacted by this act of hatred and violence, and to the entire Muslim community of UC Davis. We are thinking of you during this challenging time.
Sincerely,
Joanna Regulska, vice provost and associate chancellor of Global Affairs 
Wesley Young, director of Services for International Students and Scholars within Global Affairs  
Category