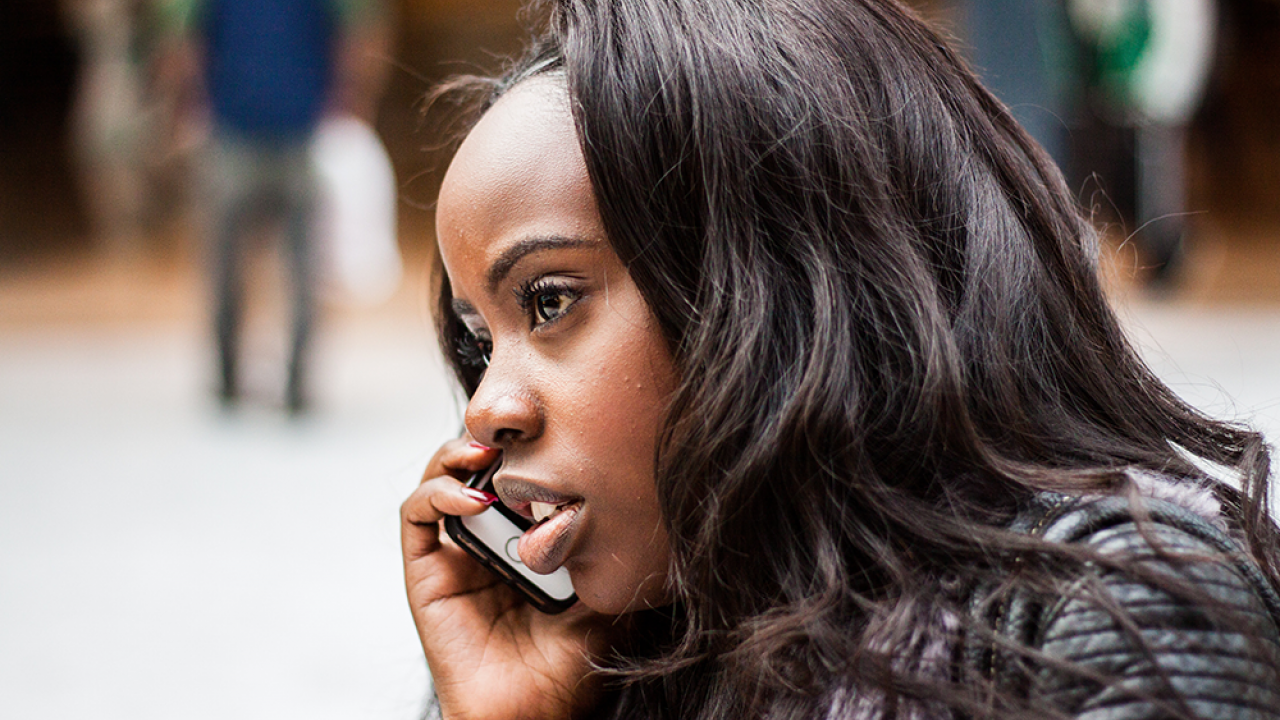 From the UC Davis Police Department
"The UC Davis Police Department has sent this fraud advisory alert to inform the Campus Community that over the course of last several days there has been an increase in fraudulent activity involving our students.  The scams include phone calls from foreign consulates or governments threatening to arrest them if they don't wire monies or send gift cards.  Some scams are advertising ads for work in which money deposits are made to secure jobs.
Scammers often alter caller ID numbers to make it look like a real agency is calling. The callers use titles and fake badge numbers to appear legitimate. They may use the victim's name, address and other personal information to make the call sound official.  Sometimes merely calling the number listed may result in a charge to your phone service.
Scammers may:
Leave a voice mail message for you to call them.

Call to demand immediate payment without first mailing you a bill. 

Demand that you pay without giving you the opportunity to question or appeal. 

Require you to use a specific payment method, such as a prepaid debit card or gift cards. 

Ask for credit or debit card numbers over the phone.

Threaten to bring in local police or other law-enforcement agencies to have you arrested.
Preventative Measures:
Verify the claims by contacting a trusted source (UC Davis Police or other University official)

Never give out any personal information. Hang up immediately

Scrutinize any solicitation before making payments

If it is too good to be true then it is most likely a scam

You will never be arrested or jailed for failure to pay money

Call the UC Davis Police Department to verify any suspicious activity or fraud
If you would like further information about UC Davis Police Department resources please feel free to call 530-752-1230 or visit our website.
For more information check the Federal Bureau of Investigation website on scams."
A similar alert from October 16, 2018 is available from UC Davis Police Department News. 
Category
Tags