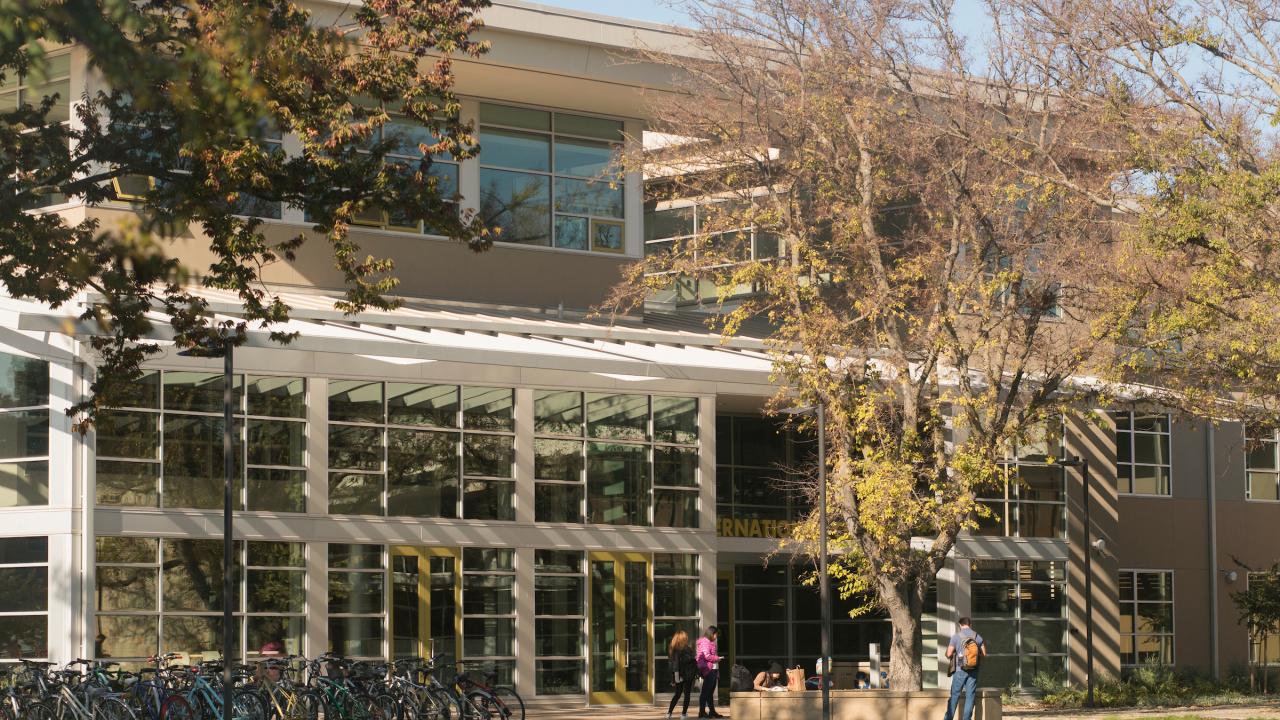 There may be a number of questions about the rights of international students and scholars who participate in protests or other political gatherings, particularly right now in response to the news about the murder of George Floyd in Minnesota.  
In the United States, freedom of expression is protected by the First Amendment to the Constitution of the United States of America. There is extensive information about the rights of UC Davis students, including international students, to express their opinions and beliefs at https://studentexpression.ucdavis.edu/.
As detailed in the Student Expression website, you have the right to express your opinions and beliefs and participate in protests. However, civil disobedience is not protected speech under the First Amendment to the Constitution. The Constitution does not guarantee any right to engage in civil disobedience—which, by its very definition, involves the violation of laws or regulations—without incurring consequences. If you engage in civil disobedience or other unlawful activity and are arrested by the police, this could jeopardize your visa and your ability to stay in the United States. 
---
About Services for International Students and Scholars
Services for International Students and Scholars (SISS), within Global Affairs, is helping to build a campus community that includes students and scholars from over 140 countries and six continents. SISS serves more than 10,000 international students, faculty, and researchers and their accompanying family members who come to UC Davis each year.  We welcome the world to UC Davis.
As a part of Global Affairs, Services for International Students and Scholars aims to inspire global curiosity, understanding, and engagement.
Category