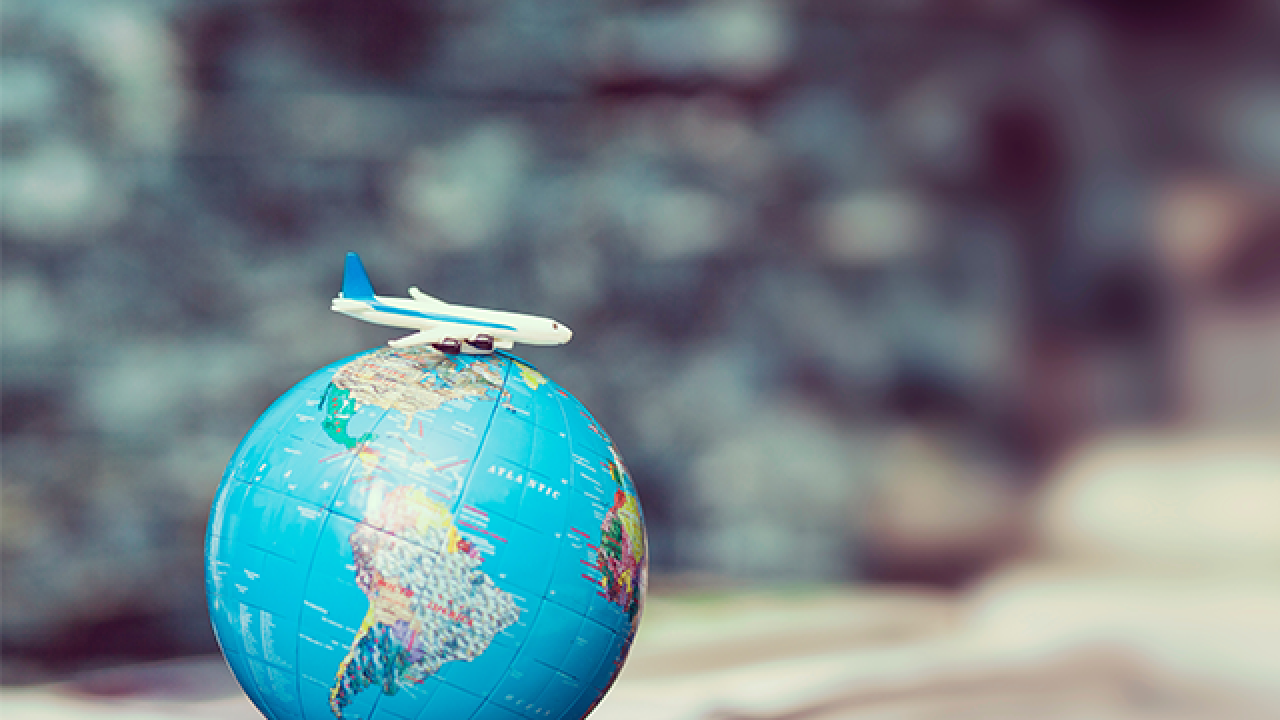 Location
International Center
SISS IS CLOSED TODAY
The Davis and Sacramento campuses, including Global Affairs offices, will be closed November 14 and classes are canceled due to poor air quality from the Butte County fire.
More updates are available online.
F-1 students who began in Fall 2018 or during Summer Start, this I-20 identifies you as a continuing student at UC Davis. It replaces the I-20 you needed to arrive on campus. The travel signature will be valid for one year. You can use this I-20 for international travel this winter break, next spring break, and next summer.
This document is necessary for travel within the next year. You must bring your student ID to pick-up!
---
INTERNATIONAL CENTER PICK-UP SCHEDULE
November 13 | 13 8:30 a.m.—11:30 a.m. | 2nd Floor, Room 2119 
November 14 | 2:30 a.m.—4:30 p.m. | 3rd Floor, Room 3130  OFFICE CLOSED
November 15 | 8:30 a.m.—11:30 a.m. | 3rd Floor, Room 3130 
November 16 | 8:30 a.m.—11:30 a.m. | 3rd Floor, Room 3119 
November 16 | 1:30 a.m.—4:30 p.m | 3rd Floor, Room 3119 
November 19 | 8:30 a.m.—4:30 p.m. |  3rd Floor, Room 3119 
November 20 | 8:30 a.m.—2:30 p.m. | 3rd Floor, Room 3119
Event Category
Tags