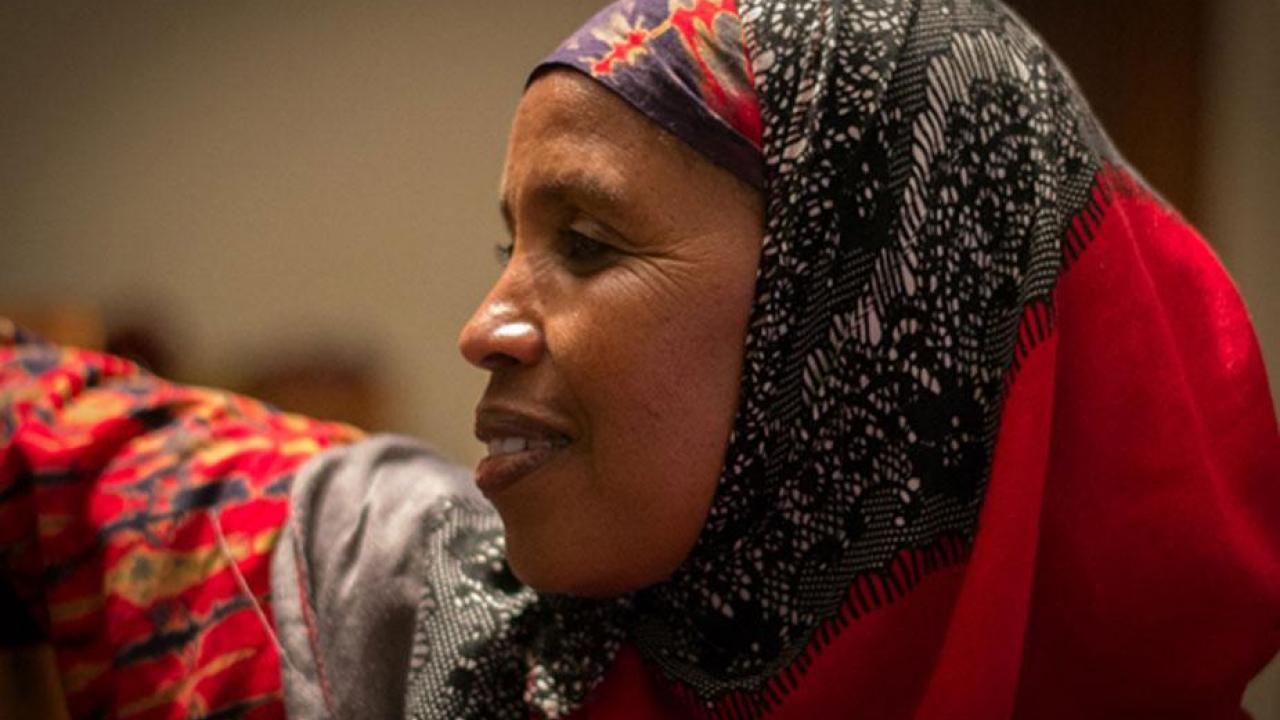 By Dateline Staff
""True gems of Africa" and other speakers are on the program for next week's African Lioness Symposium, presented by the UC Davis Blum Center for Developing Economies, a unit of Global Affairs, and the Davis-based Tese Foundation.
The symposium is scheduled to begin at 4 p.m. Monday (Nov. 5) at the UC Davis Conference Center. African attire is encouraged. Admission is free and open to the public; registration is required and can be arranged here.
The Blum Center and the Tese Foundation, which sponsors students in Zimbabwe, have organized the symposium around the theme, "Empowering a Generation: Reflections by African Women.""
Read the full story at UC Davis News.
Category
Tags