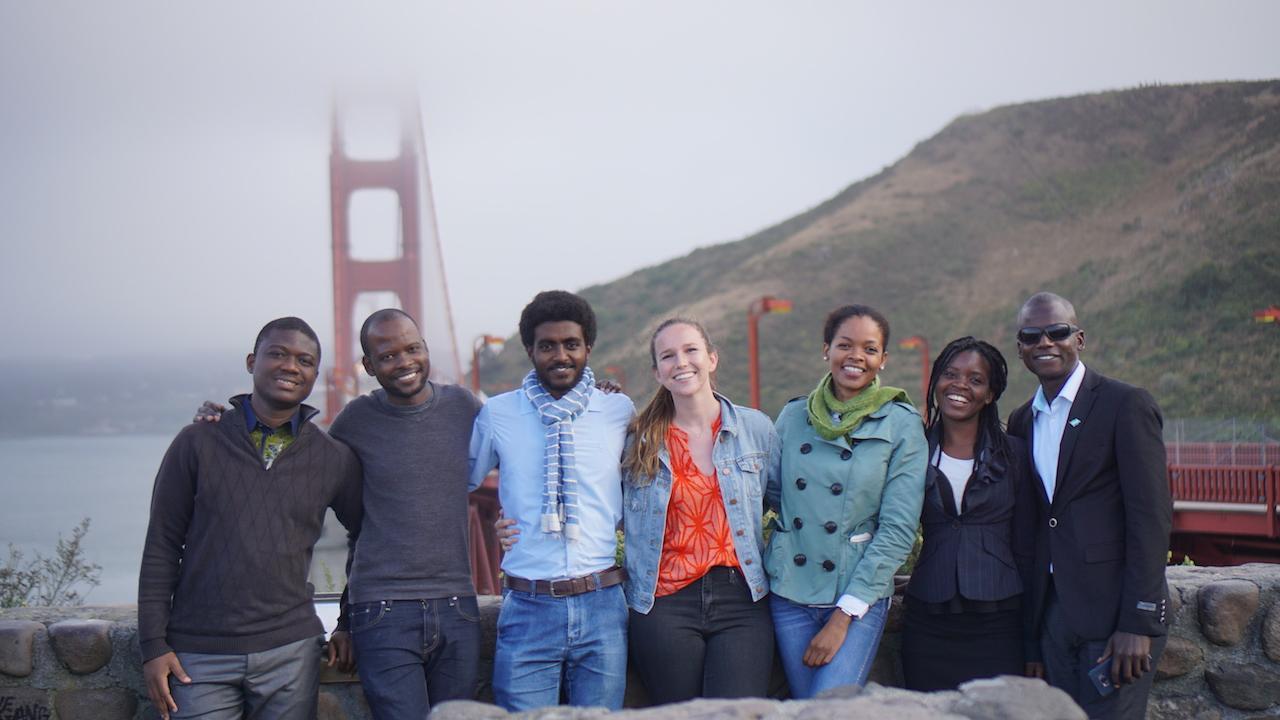 By Tene Goodwin, student writer, Global Affairs
"My name is Tene Goodwin and I recently completed my studies at UC Davis in economics and professional writing in the College of Letters and Science. This summer I had the amazing opportunity to work as a communications intern with UC Davis Global Affairs and support the Mandela Washington Fellowship for Young African Leaders.
I grew up in a different country and because I travelled a fair amount, learned a few languages and read a lot of books, I considered myself a global citizen. So much so that when I came to UC Davis and heard about their Big Idea of Global Education for All, I decided it was geared towards other students, not me.
But this summer, I learned through my experience working with the Mandela Washington Fellowship just how important a global education is, and how forward thinking UC Davis is in working to make it available to all."
Read the full article at Global Affairs News.
Category
Tags