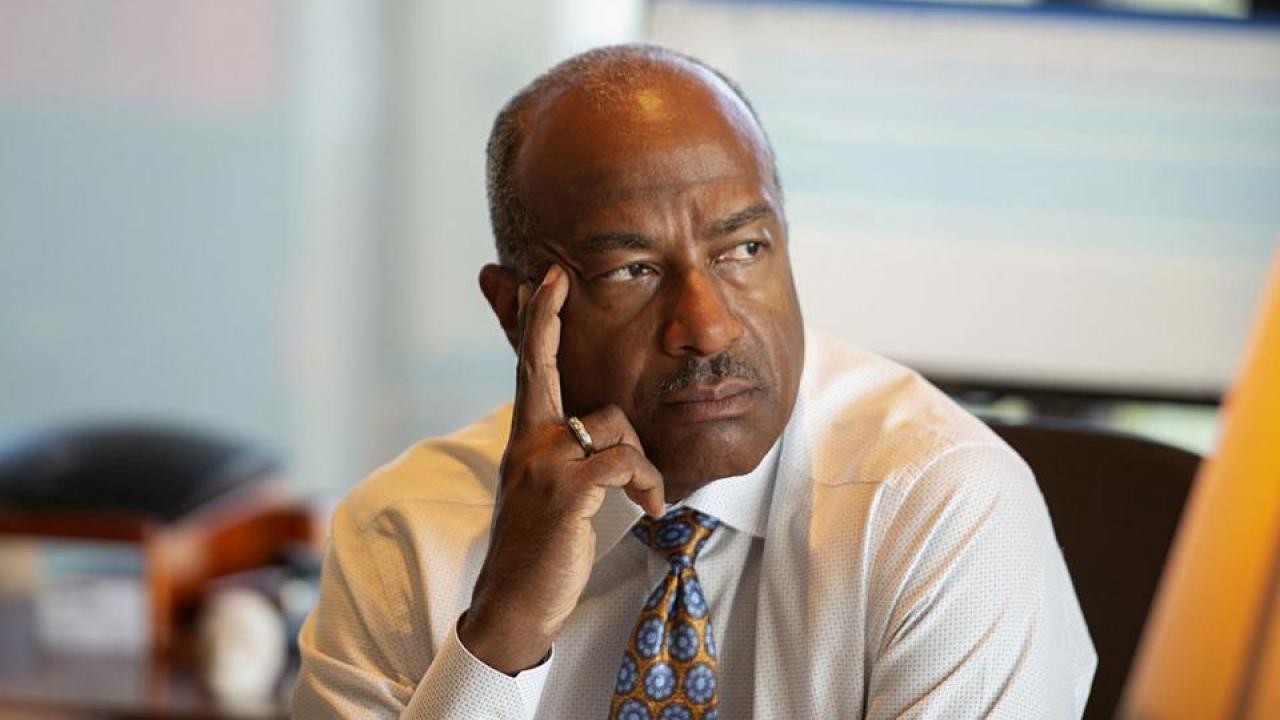 On March 10, 2021, UC Davis Chancellor Gary S. May issued a statement condemning hate against members of the Asian Pacific Islander community. In his message, he said:
I have been greatly concerned over the last several months to see that hate crimes are on the rise against the Asian Pacific Islander community. The Center for the Study of Hate and Extremism at California State University, San Bernardino, recently released the results of a 2020 survey of police departments in 16 major U.S. cities. The results found a 149% increase in anti-Asian hate crimes from the previous year.

These shocking numbers are frightening by themselves; it means people are struggling with fear and anxiety that permeates personal and professional lives and relationships. I also know that while these are recent data points, anti-Asian sentiment has been a part of our society for far longer. I want to acknowledge that violence, harassment, and other racist actions and comments directed at one community affects all of us as a collective university community.
Category
Tags