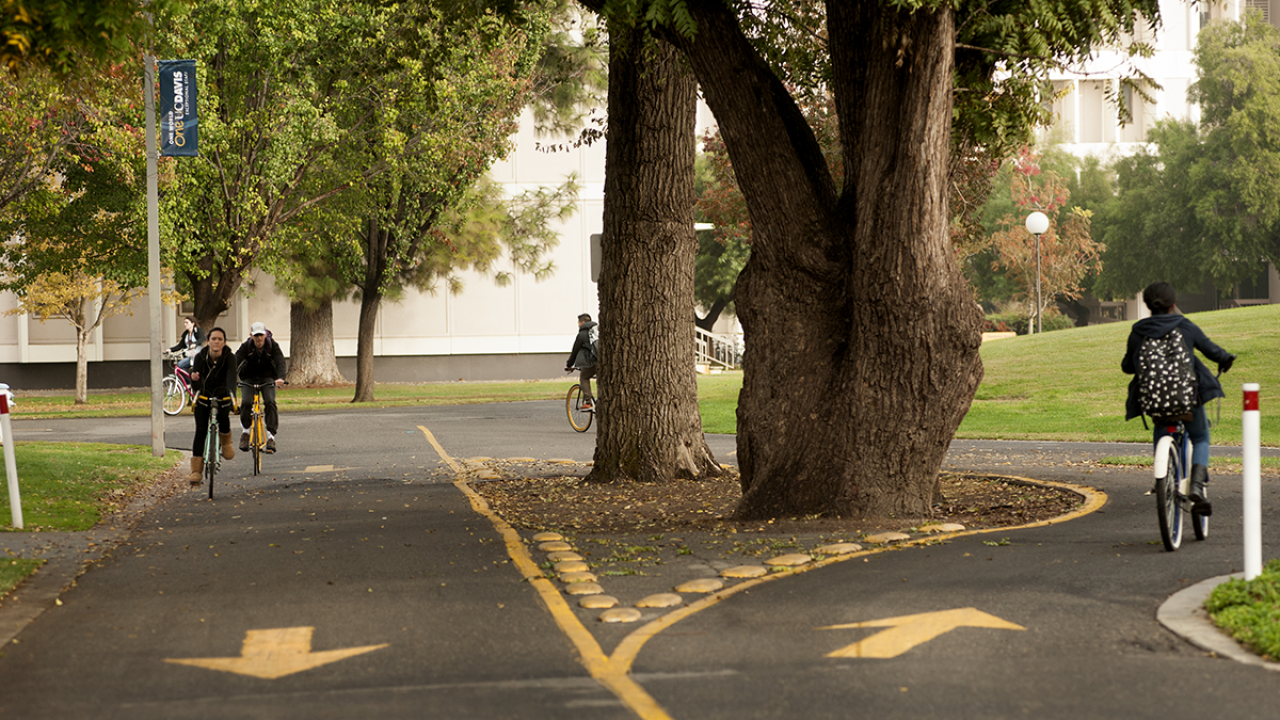 Due to recent changes in USCIS policy, SISS will no longer approve on-campus positions more than 50% during academic terms.
Recent changes to the number of hours students can work on and off campus during academic terms:
On-campus employment may not exceed 20 hours per week.

Combined on-campus and off-campus employment using CPT will not be approved beyond 20 hours per week.

During summer vacation and official school breaks, students may still work full-time with the proper authorization.
Students who have advanced to candidacy may be authorized for full-time CPT under the following conditions:
Registered in 12 units (cannot be in Filing Fee status), including at least one unit representing the CPT employment (unless it is a required part of the curriculum).

Provide verification from their Graduate Coordinator indicating that full-time employment is necessary for the completion of the PhD dissertation or Master's thesis/project.

Full-time CPT is defined as employment of more than 20 hours per week.  However, labor laws or other regulations may place limits to the allowable hours per week of work.
*Employment includes unpaid work and internships. Learn more at our CPT workshops. 
Category
Tags